Custom microsite to showcase GoDaddy Registry's all newest TLD and updated .TV brand.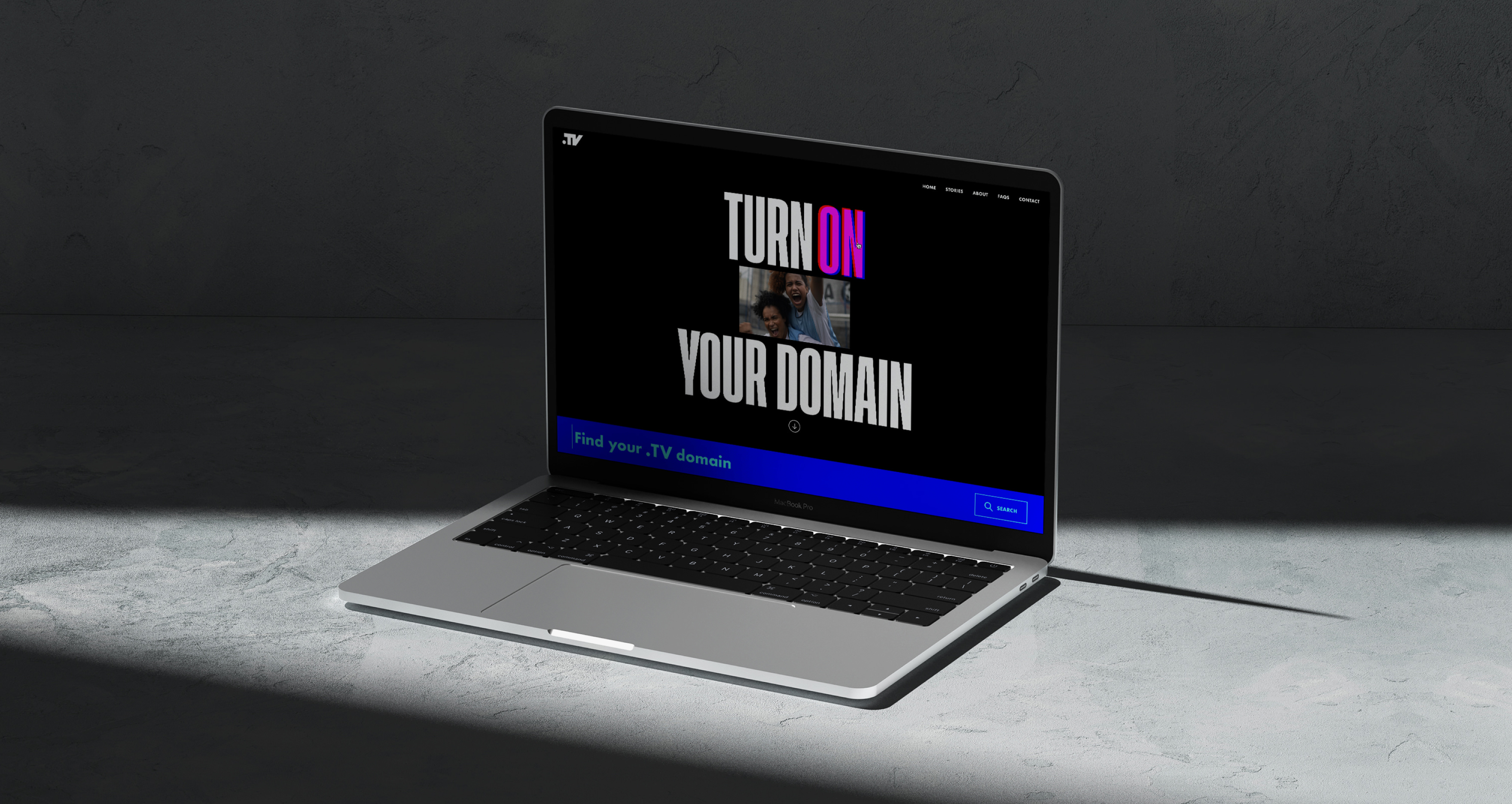 Role: lead UX designer

2022

Web Design

microsite
Whether you`re unveiling a fresh film or music video or sharing your daily content through live streaming, .TV is the perfect domain for all things worth watching.
GoDaddy Registry was honored to have been chosen by the Government of Tuvalu, entrusted with the task of breathing new life into the .TV brand. GoDadd...
Credits
Brand Creative Director: Chris Rushing

UX ART Director: Rolf Jensen

Art Director: Kaeli Justus

Brand Writer: Time Barrow

Sr. Writer: Adam Lisabeth

Motion Graphics: Sean Deegan

UX Engineer: Oguzhan Curavci