GoDaddy launches it's new, all-in-one, point of sale system.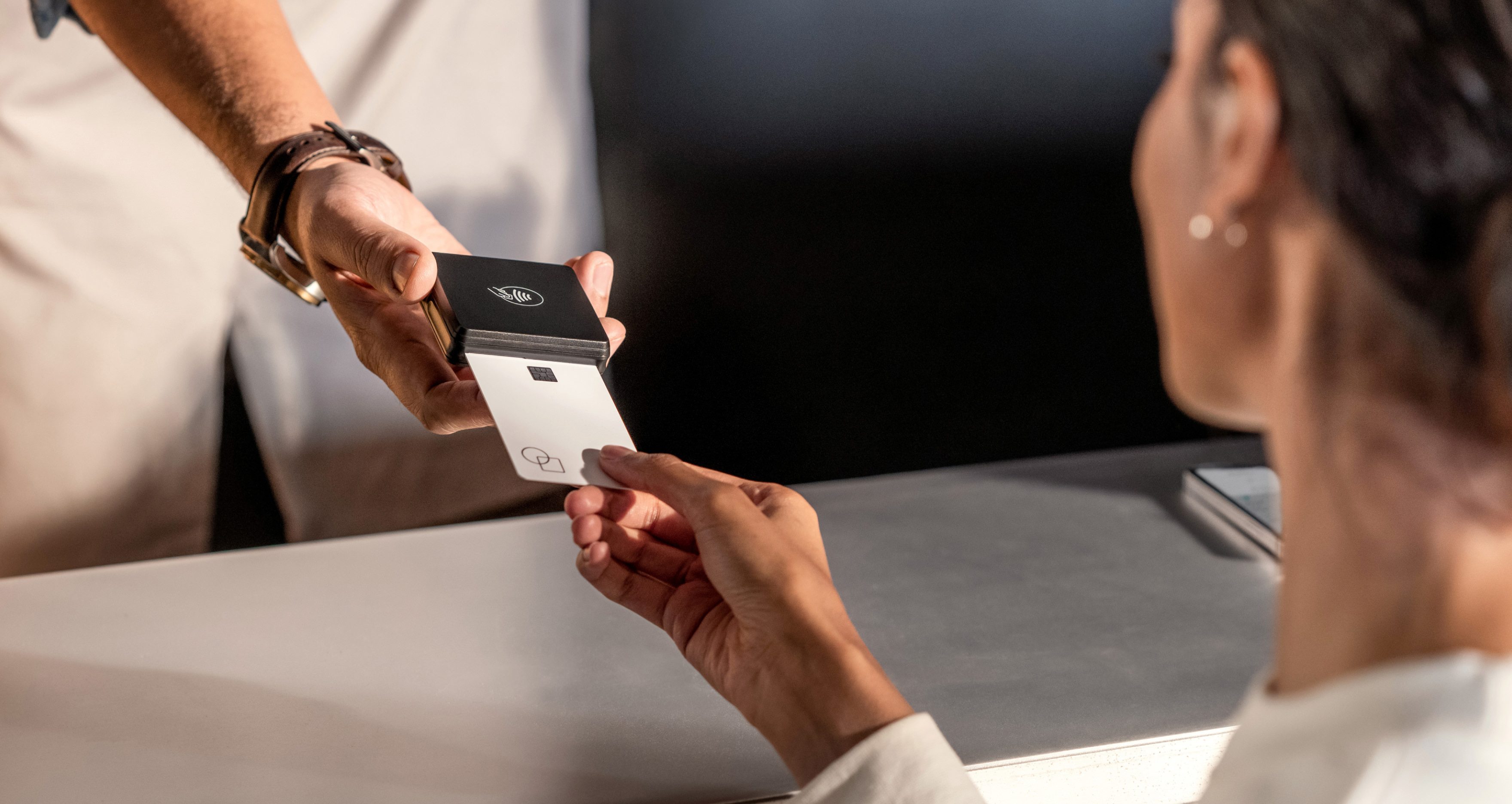 Role: Art director

2022

art direction

photography

video
Introducing GoDaddy Poynt, the game-changing sales solution for small businesses.
GoDaddy Poynt, introduced in 2021, empowers small business owners with advanced payment processing capabilities through mobile and smart terminals. By...
Credits
Photo Lead: Gabe Scalise

Photographer: Anthony Georgis

3D Renders & Video Editing: Andrew Gott

Account Manager: Zach Ferguson

Photographer: Anthony Georgis

Project Manager: Mercy Valdes
Along with the photos, we produced videos to highlight the products and their features.